Making full use of seasonal ingredients which is very unique to Japanese cuisine.
Please enjoy of experiencing "kaiseki course" meals with accent of Arashiyama Benkei style.
Cherish the old-fashioned Kyoto taste as well as the foreign friendly taste to put into together makes its own BENKEI style.
For meeting guest expectations, our course meals can be arranged as vegetarian, vegan or any allergy friendly upon the guest request at the time of receiving reservation.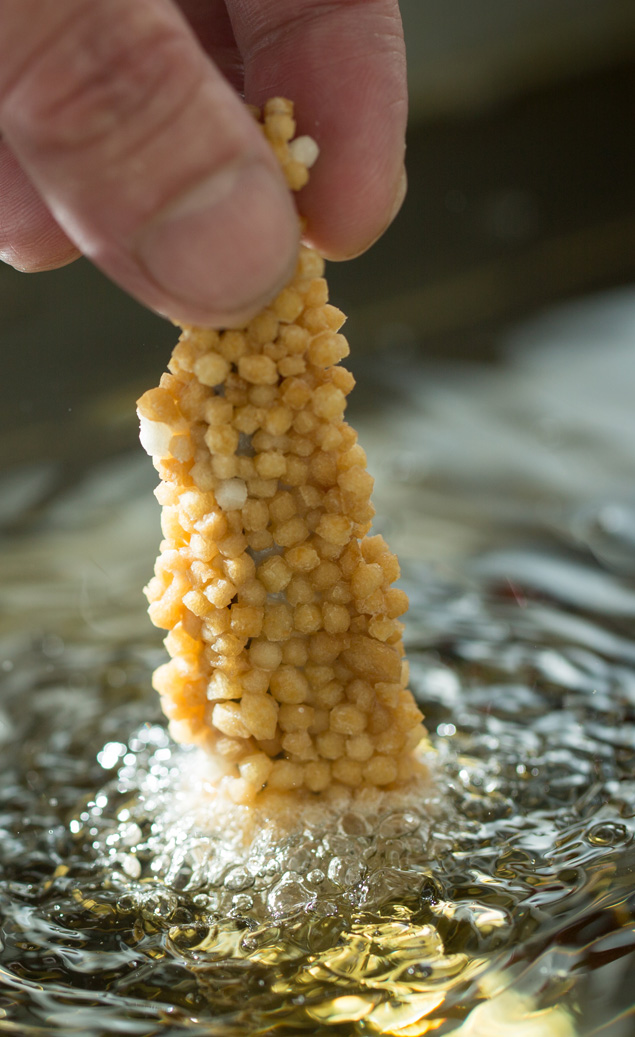 To deliver with heartwarming flavor of Arashiyama BENKEI with a skill of unique Kyoto cuisine
Fresh and liitle bitterness in the spring, summer is with coolness and refreshing apperence, autumn flavor of deepness with seasonal colors and winter with warm and full seasonal flavour. The essence of the four seasons taste scenery, skill and flavor of Kyoto cuisine, unique to deliver in The Curious Case of mind. It can be to us, the customer will sincerely enjoy Kyoto cuisine of the four seasons in, it is to offer a number of dishes such that the memories of even a little Kyoto Arashiyama of the journey. The most important thing is still the material in cooking. Food such as vegetables and fish, of course, also stuck in the water and seasonings. Stick to the material, to cherish the old-fashioned Kyoto taste but also to put in the idea of foreign friendly flavor originally created as BENKEI Style. It takes special care with the time and effort carefully handmade, step by step and one by one. As the proud of being as cuisine "ryokan" a traditional Japanese inn, we would love to welcome you and serving unforgettable taste of Arashiyama BENKEI, Kyoto, JAPAN.