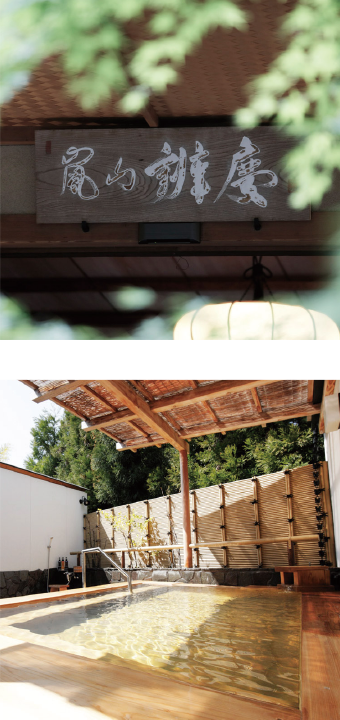 Arashiyama in Kyoto, one of the best scenic spot of Japan shows various expression every seasons.
In the ancient times, Arashiyama was the resort for royal families and nobles.
A historical place that is now designated as a scenic spot for sightseeing as well as the healing spot for locals,domestic and world travelers.
We Arashiyama Benkei have been visited by many tourists for a special occasion.
While being in the center of Arashiyama,
special times that is different from everyday life is flowing at Arashiyama Benkei.
True meaning of Japanese hospitality is from the spirit.
We wish our guests to experience this true Japanese hospitality and our dedication to protect ryokan culture which is the one and only style of accommodation in the world.